Today our nation is facing one of its greatest health emergencies –an epidemic of neurological and immunological disorders.
Although infectious disease rates have plummeted over the last 50 to 60 years, the rate of chronic illness in this country has skyrocketed.
We live sicker and die younger in America than in other developed countries, and the gap is growing.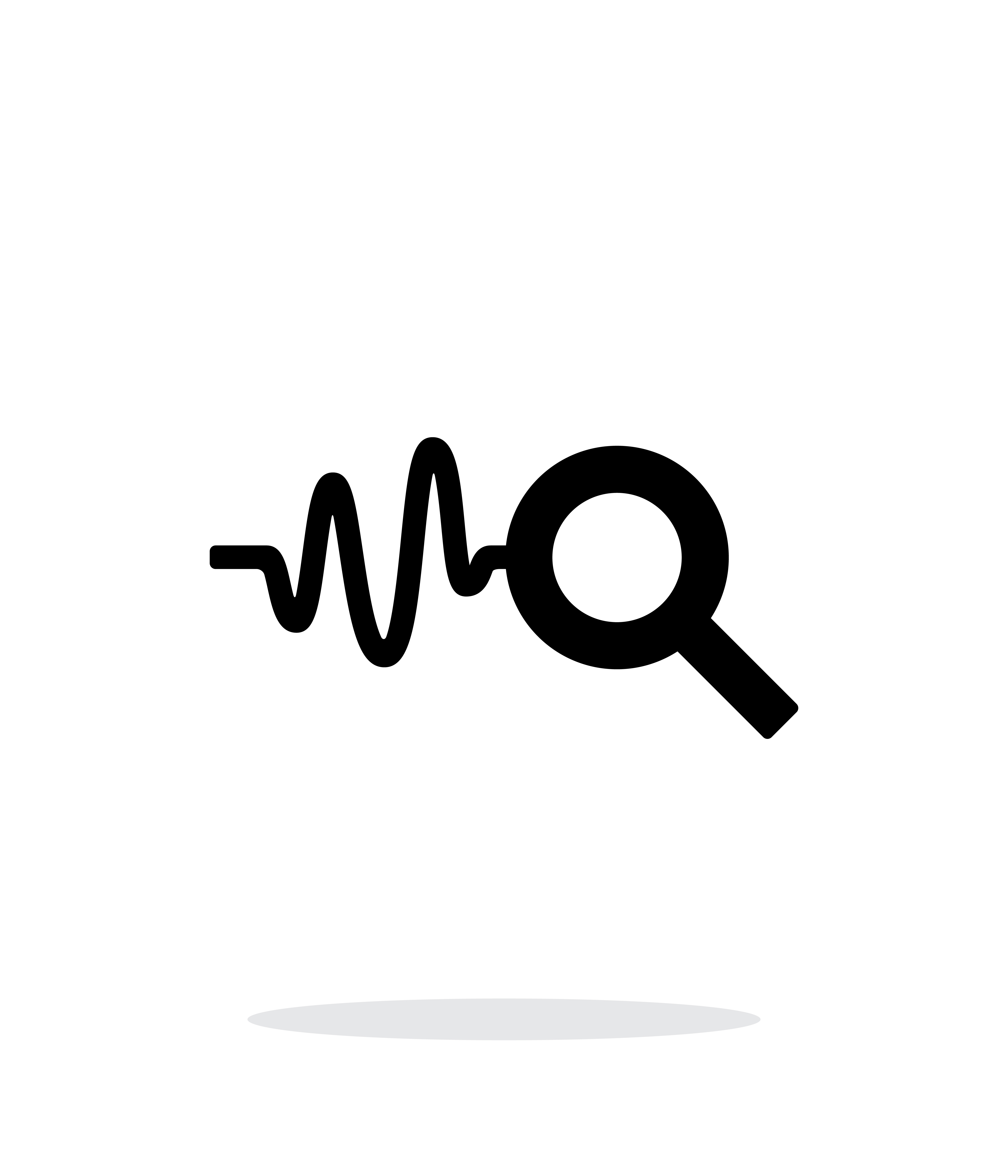 For the first time in history, a generation is in worse health than the previous generation, experiencing more chronic illness and disability than their parents did at the same chronological age.
The United States spends more on healthcare than any other country in the world, so why is our health failing?
The World Health Organization describes the concept of 'health' as "a state of complete physical, mental and social well-being and not merely the absence of disease or infirmity."
Although American medicine is aggressively adept at addressing symptoms of illness, the benchmark of 'complete well-being' has been missed by too many of us. Achieving good immune health involves maintaining a peaceful balance within the body before an illness can begin. The key to attaining optimal health lies in our body's natural defense structure, called the immune system.
The Immune System and Immune Health
The immune system is a collection of processes occurring in the body that work together to maintain health. The immune system is in constant motion, identifying threats and neutralizing infections. The system is made up of cells, proteins, and hormones that work together in a complex relationship designed to keep the body free of illness.
When balanced, an immune response can go completely unnoticed, as the body's different types of white blood cells identify and eliminate pathogens and signal other cells to begin the healing process.
Sometimes, the immune system can be overwhelmed by pathogens (bacteria, virus, or fungi that can cause disease), or by normal cells that mutate and grow out of control (cancers), causing a person to become sick. Even when this happens, we are usually able to return to health quickly.
However, when the immune system cannot recover, lasting or recurring disease may occur, resulting in chronic illness.
Understanding how the immune system works and its relationship to the environment we live in is the key component in decoding the mystery of increasing illness currently affecting our nation.

Join the Conversation
your thoughts matter