The Centers for Disease Control and Prevention (CDC)
offered this essential information in 2013: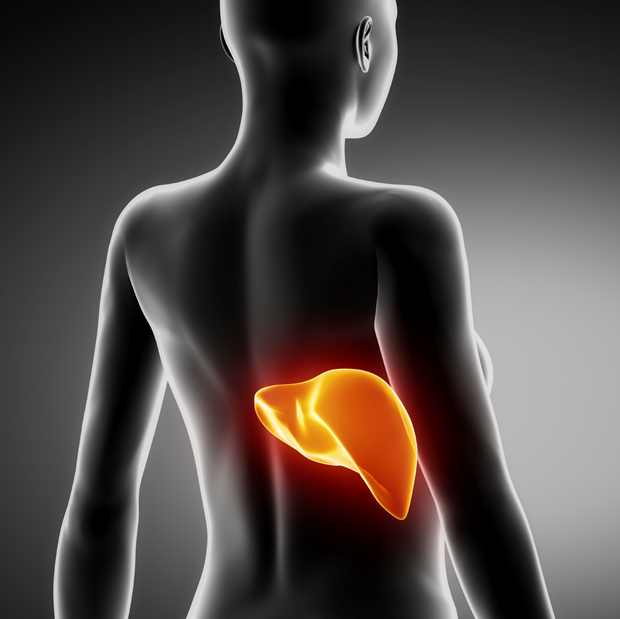 Hepatitis B is a liver disease that results from infection with the Hepatitis B virus. Severity can vary from a mild illness lasting a few weeks to a serious, lifelong illness. Hepatitis B is usually spread when blood, semen, or another body fluid from a person infected with the hepatitis B virus enters the body of someone who is not infected. This can happen through sexual contact with an infected person or sharing needles, syringes, or other drug-injection equipment. Hepatitis B can also be passed from an infected mother to her baby at birth.
Acute vs Chronic
The two types of hepatitis B infection
Acute or overt

is an active infection when a person is not only infected with hepatitis B but also shows signs of antibodies that are fighting the virus.

This type of infection lasts less than 6 months.

According to the Hepatitis B Foundation, most adults can recover from the disease:

"90% of healthy adults are able to 'recover' by getting rid of the virus […]. Once a person has recovered, they are no longer contagious and are immune to future hepatitis B infections."

 

There is generally no treatment other than rest and supportive measures to manage any symptoms.

A chronic condition

is identified when a person is infected with hepatitis B for longer than six months.

This can also be an occult (hidden) infection, which means the person no longer has antibodies, but the virus is still replicating slowly.

The person might not even be aware of the presence of the disease.
About 10% of adults who contract hepatitis B will develop chronic hepatitis B.
Signs and Symptoms of Hepatitis B
Abdominal Pain
Dark urine
Fever
Joint Pain
Loss of appetite
Nausea and vomiting
Weakness and fatigue
Yellowing skin and eyes (jaundice)
Is your newborn at risk for hepatitis B?

Click to stay informed of your child's risk for Hep B.

Join the Conversation
your thoughts matter