Proud to Support Series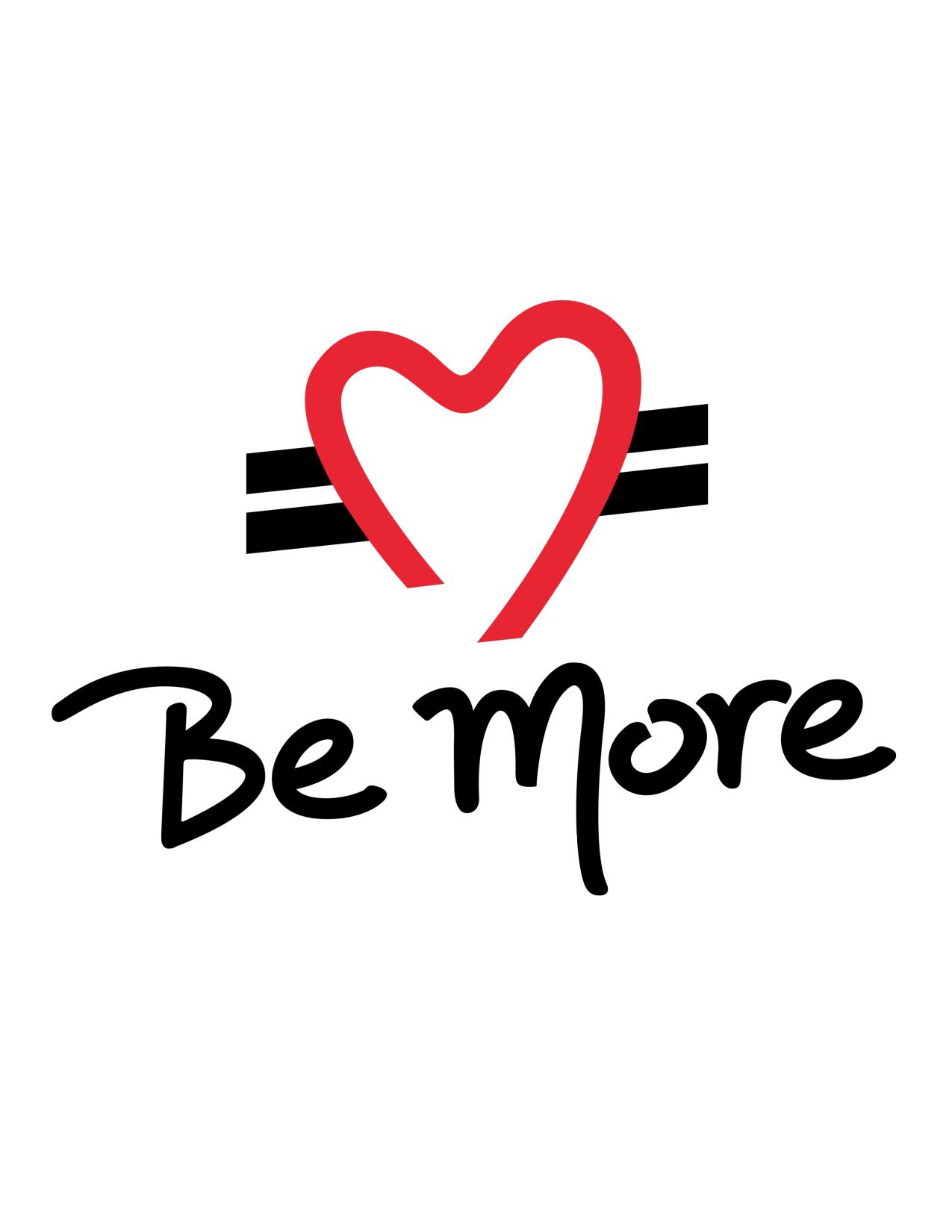 FFH Proudly partnered with Be More America in 2016.
Be More America is a nonprofit social enterprise working at the intersection of technology, science, mindfulness practices, and racial equity. Their vision is to create a world without racial bias, a world where one's race or ethnicity does not limit one's opportunities. Despite some progress, inequalities based on race remain widespread across sectors.
In many cases, the cause of these inequalities is unconscious bias. After a decade's worth of cross-disciplinary research, Be More is applying leading evidence-based tools to hack bias. And they are bringing these tools to health care providers so they see their patients and colleagues for who they are as opposed to the stereotypes they represent. Be More believes that when people know better, they do better. #BreakingBias
Be More's trainings improve communication, trust, interactions, and ultimately the care that providers like doctors and nurses provide to their patients, particularly patients of color. In addition, they reduce excess health costs. By making the unconscious conscious, Be More empowers leaders to better serve their communities and end race-based inequalities so no one is denied the care they rightfully deserve. In addition, their trainings improve the happiness and empathy quotient of health professionals so they can live more fulfilled personal and professional lives.
For more information, please visit: Be More America