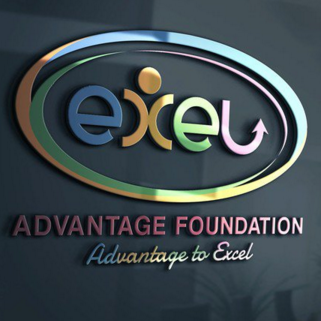 Proud to Support Series
Excel Advantage Foundation's Mission
The mission of Excel Advantage is to excel, educate, advance and develop students, outside the traditional school environment by increasing their knowledge and bolstering their academic edge. By providing tutoring, educational workshops and hands-on training techniques, students will Excel; they will overcome academic difficulties, have greater self-esteem and self-confidence, and maximize their full learning potential. They will become productive members within their communities.
. . . and their Vision
The vision of Excel Advantage is to define the future of education by equipping students today with an academic edge that will prepare them for a lifetime of success.
FFH interviews Valarie L. Mitchell Lowe: A Detroit native who is giving back to the community

Valerie founded Excel Advantage with her partner Claudia Bean.
About Beyond h2o
We are a young group of students Maggie Bean, Kellie Flynn, Morgan Lowe, Gabby Pough, Karina Roberts and Haley Williams in Farmington Hills, Michigan that want to make a difference in the lives of children in Flint, Michigan. It is through our diverse cultures and upbringings that have inspired us to come together to help and influence others in our society to make a difference, both in our community and beyond. With that in mind, we hope to make a difference for Flint City children. The name of our campaign is "Beyond h2o – Farmington Flourishing Flint Children 2 Excel" and have partnered with Excel Advantage Foundation to raise money to create "Learning Activity Kits". We are raising these funds for the Flint community children that have been affected by lead poisoning through drinking contaminated water. Research has found that lead poisoning leads to lower IQ, learning issues, and the inability to pay attention. We know the importance of providing good clean water but want to do more!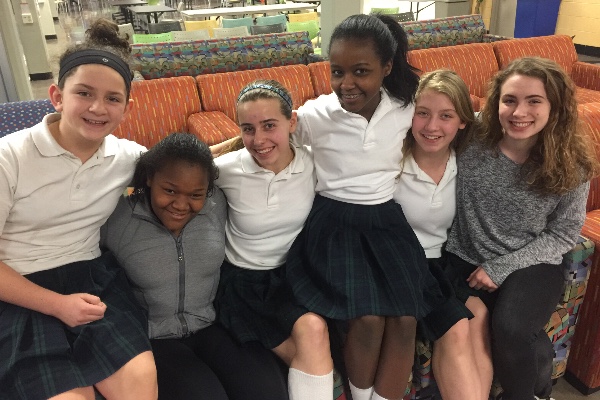 Together, with your help of donations our goal is to create "Learning Activity Kits" for the young learners in Flint so they can obtain the skills they need in order to be successful and excel in school and to achieve academic excellence. Each "Learning Activity Kit" will contain activity books, writing tools, manipulatives, fun learning games, flash cards, and more! Each kit will cost approximately $50 and our objective is to create 200 kits making our overall goal to be raised = $10,000 by May 15, 2016. We will spend our spring break creating the kits and delivering them to the Flint Community children. This means a lot to us because we want to make a difference in the lives of the Flint children. We will be thankful for your donation. Help us help the Children in Flint! #beyondh2o
---
Please visit https://www.facebook.com/pg/exceladvantagefoundation/posts/ for more information about Excel Advantage Foundation and Beyond h2o as well as the source information for this page.
Stay Informed. . . Stay Healthy!
---

Join the Conversation
your thoughts matter