When I got started with autism, I met Katie Wright early on, and she introduced me to her parents Bob and Suzanne, the founders of Autism Speaks (I'm sorry to hear that Suzanne isn't well). Bob and I got along, and he was aware that some children are susceptible to vaccine injuries. When I saw how Autism Speaks refused to deal with environmental influences on the development of autism, I did whatever I could to try to get them to change. But Bernie Marcus originally funded them, and because of his relationship with Julie Gerberding, that wasn't ever going to happen.
Their legislative failures are abundant: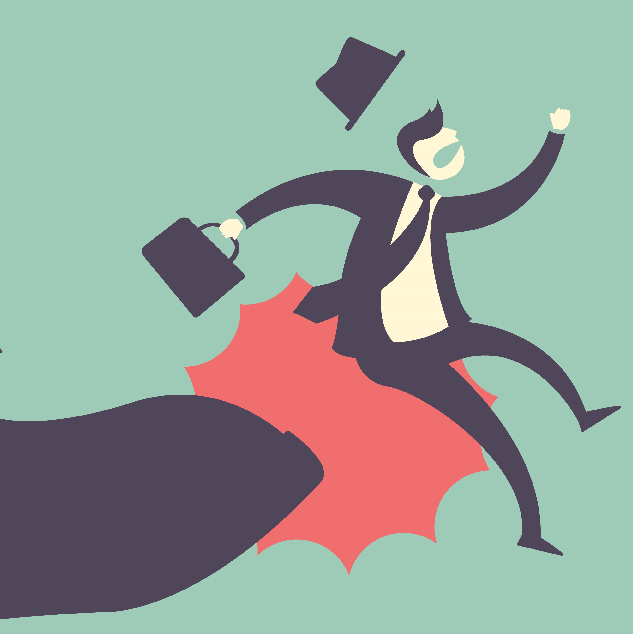 The organization supported bills that actually caused harm to families dealing with autism, precluding autistic individuals from mainstream medical treatment and imposed age caps and lifetime spending caps. The Autism Speaks bills completely ignore medical issues like GI issues, seizures and mitochondrial disorders, as well as treatments such as physical therapy, speech therapy, and occupational therapy. They refused to sign onto a bill that had the endorsement of nearly every other autism organization in the country. When Autism Speaks refused to collaborate with other organizations, the autism community suffered.
In 2011, they supported the Combatting Autism Act that put zero dollars towards environmental causation of autism. When it was reauthorized in 2014, they went along with renaming it the Autism CARES ACT, as if autism was some sort of benevolent actor. They are heavily influenced by the insurance industry. The lobbying company they hire to pass these bills (Manatt) represents over 180 HMO's.
Autism Speaks has been completely missing in action in response to "educational reform" which in many places has gutted special education and now requires the passing of multiple standardized tests in order to graduate from high school, making the situation of people with autism related learning disabilities far worse.
Their failures in the research arena are even worse:
Katie Wright recently wrote an article on the amount of money that Autism Speaks has wasted on research – millions more than the organization has wisely spent. Since 2005, Autism Speaks has raised and spent more than half a billion dollars, and they have nothing to show for it. We still don't know what causes autism, we have no treatments, we have no cure, and we still don't even know how many people have it, nor do we have any accepted biological markers. Children today are just as likely to develop autism as they were $500,000 million dollars ago. They've saved no one.
By observing the actions of Autism Speaks, it becomes obvious that they have an agenda, but it is not one that involves solving the autism epidemic.
Stay Informed. . . Stay Healthy!
---

Join the Conversation
your thoughts matter