"The FDA Adverse Event Reporting System (FAERS) is a database that contains information on adverse event and medication error reports submitted to FDA. The database is designed to support the FDA's post-marketing safety surveillance program for drug and therapeutic biologic products." –FDA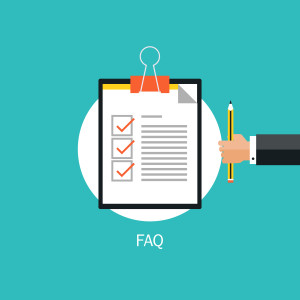 To report to FAERS you must complete the form submission to the FDA's MedWatch Online Voluntary Reporting. The information is then placed in the FAERS database.
Other items that can be reported to FAERS:
Prescription or over-the-counter medicines, as well as medicines administered to hospital patients or at outpatient infusion centers
Biologics (including blood components, blood and plasma derivatives, allergenic, human cells, tissues, and cellular and tissue-based products (HCT/Ps)
Medical devices (including in vitro diagnostic products)
Combination products
Special nutritional products (dietary supplements, infant formulas, and medical foods)
Cosmetics
Foods/beverages (including reports of serious allergic reactions)
To Report to MedWatch:
1.Visit Medwatch Online Voluntary Reporting Form
2.Choose the appropriate button on the left to report as a Health Professional or Consumer/Patient.


3.Complete the appropriate steps and submit.



Join the Conversation
your thoughts matter