National Vaccine Injury Compensation Program (VICP)
Since the program's inception in 1988, 4150 claims have been determined compensable, paying out approximately $3.18 billion dollars.
One of the first cases was that of Jonathan Sorenson for injuries he sustained from a diphtheria-pertussis-tetanus (DPT) shot he received as an infant in 1978. In 1990, the Court awarded compensation based on the decision that the vaccination caused his cognitive, physical and social developmental delay as well as his many autistic features.
Even more well-known is that of Hannah Poling. In September, 2010 the court conceded the first award in a vaccine-autism claim. Hannah developed "regressive encephalopathy with features consistent with autistic spectrum disorder, following normal development."In a written concession, the government acknowledged the vaccines given to Hannah in July 2000, aggravated an unknown mitochondrial disorder, which didn't "cause" Hannah's autism, but "resulted" in it. Although the court decided to seal the evidence, the details of the case were later leaked to the media, revealing that the family received $1.5 million the first year, as well as $500,000 every year thereafter.
Examples of Other Compensated Cases through VICP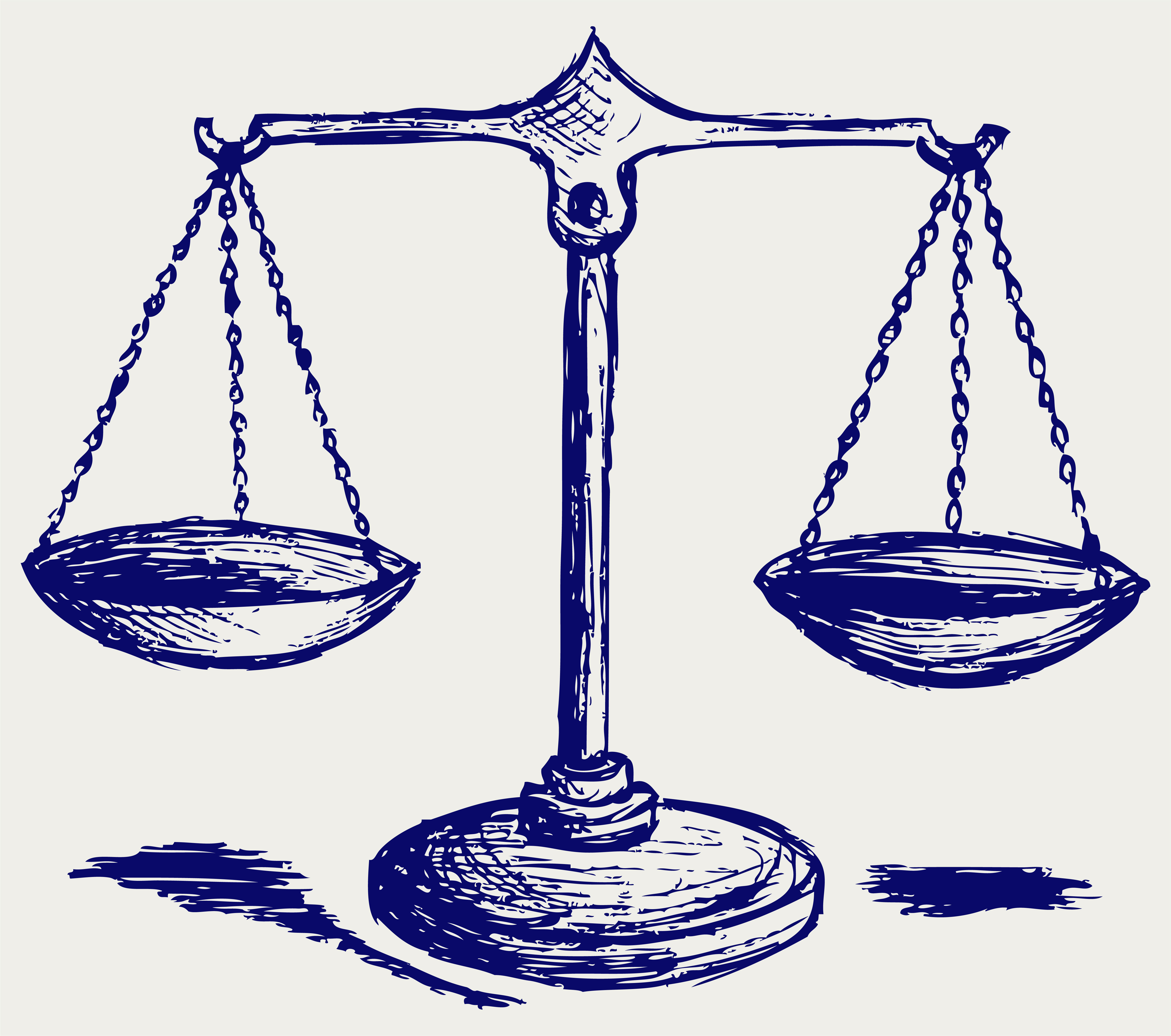 2000

Hayley Nicole Graves died at the age of nine months old from intractable seizures that occurred beginning two days after being vaccinated with Prevnar and Hep B. There was no family history of seizures. An autopsy showed her death was caused by hypoxic encephalopathy following a massive seizure, which triggered more seizures that could not be stopped. She died on September 24th, 2000. Her neurologist testified the original seizure that ultimately led to her death was caused by vaccination. The family won the case and was compensated in 2013.

2004

Parents of I.D. filed a case stating that the child developed Chronic Fatigue Syndrome (CFS) after receiving the Hepatitis B shot. In 2013 received $1,076,412.15. Symptoms of CFS include profound fatigue, muscle pain and weakness, and memory impairment.

2006

Amber Roberts received a TDaP vaccination at school while in 6th grade. Within weeks, she was paralyzed from the waist down. She was diagnosed with Transverse Myelitis and never regained function of her legs. Her pediatric neurologists testified that the shot caused the paralysis. She won her case and was compensated in 2013.

2007

William Blatt received a shot for chicken pox, then subsequently developed Kleine-Levin syndrome. This syndrome is characterized by recurring periods of excessive sleep (20 hours a day) along with flu-like symptoms, irritability, childishness, disorientation, hallucinations and abnormally uninhibited sex drive. Episodes eventually decrease in frequency and intensity over the course of eight to 12 years. The court settled for $450,000 lump sum payment.

2008

Julie Coddington received a flu shot, then suffered from acute disseminated encephalomyelitis (ADEM). She received a $500,000 lump sum settlement.

2008

Jesalee Parsons suffered pancreatitis (inflammation of the pancreas) after receiving the Gardasil vaccine. She settled for $55,000.

2008

Daughter files that her 74 year old mother, Pam Stitt, developed Guillain-Barre Syndrome 5 weeks after a flu shot given in 2008. The shot was given at the end of September, and she died in November. The daughter received 250,000 dollars compensation for GBS following the flu shot.

2009

Susan Williamsen received a Td (Tetanus/diphtheria) shot and developed Systemic Lupus Erythematosus. She settled for $770,000.

2011

Parents of Thomas Haigler filed stating that a 2008 Varicella (chicken pox) vaccine caused permanent brain damage. The child's records indicated he was developing completely normally. Two weeks after the chicken pox vaccine, he declined neurologically, developed seizures, and was admitted to the hospital for three weeks. He continues to have seizures, and requires a feeding tube to survive. The family won the case for an undisclosed amount.

Join the Conversation
your thoughts matter