The Oconee Enterprise, August 28, 2017:
Dr. David Lewis
Beginning August 27, Los Angeles-based Hyrax Films will be screening a documentary, "What Lies Upstream," at theaters in Virginia, including in Charlottesville, Richmond, Roanoke and Winchester. Panel discussions led by myself and others will follow each screening. During the discussions, analytical results from water and biosolids samples collected in and around these cities will be presented and also posted by the Focus for Health Foundation.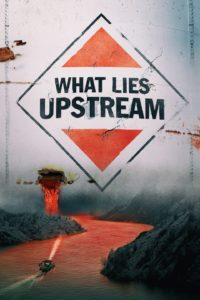 The Joint Legislative Audit and Review Commission for the Virginia Assembly is currently reviewing the scientific literature on biosolids. Most of it was funded by EPA as part of a National Biosolids Public Acceptance Campaign during the Clinton Administration. After the Commission requested my input, a scientist at the College of William and Mary and I collected environmental samples in Virginia, starting with a composting facility that supplies the City of Charlottesville with Class A biosolids.
Shortly after we collected these samples, two police officers and a bystander were killed at the rally in Charlottesville where participants displayed Nazi emblems and promoted white supremacy. Members of Congress and other government leaders have since condemned the rally as anti-American. When it comes to land application of biosolids, however, politicians at every level have been doing what amounts to essentially the same thing themselves for decades.
In a report requested by Maryland's Office of Civil Rights in 2008, I documented how lead levels in biosolids that EPA and the USDA used to conduct experiments on African-American neighborhoods in Baltimore exceeded CDC safety limits for children. Several years earlier, Maryland's Court of Appeals likened similar studies on lead exposures to black families in Baltimore, which EPA funded, to Nazi war crimes.
As a senior-level research microbiologist in EPA's Office of Research & Development, and member of the graduate faculty at the University of Georgia, I focused on the disproportionate spreading of pollutant-rich biosolids in economically and educationally disadvantaged communities. In particular, I investigated this practice in poor black and Hispanic neighborhoods, and on Native American lands. In Grand Bay, Alabama, for example I documented how African-American children who drank water from wells contaminated with biosolids frequently experienced painful leg cramps that prevented them from walking to school.
Biosolids, including Class A, is often laden with heavy metals, pesticides, pharmaceuticals and other pollutants regulated by EPA, and are present at millions of times higher concentrations than they are ever permitted in air and water. Many are highly persistent and known to cause cancer, birth defects and neurological damage even in trace amounts. The time has come for people everywhere to let government and industry know that clean water, air and soil is one of our most basic human rights. And it is a right that is to be equally shared by everyone.
David L. Lewis, Ph.D., a former EPA research microbiologist, is the author of Science for Sale and Research Director for the Focus for Health Foundation.

Join the Conversation
your thoughts matter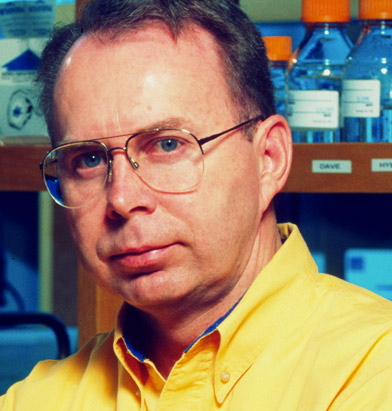 David Lewis, Ph.D.
Former U.S. EPA Research Microbiologist
David Lewis is an internationally recognized research microbiologist whose work on public health and environmental issues, as a senior-level Research Microbiologist in EPA's Office of Research & Development and member of the Graduate Faculty of the University of Georgia, has been reported in numerous news articles and documentaries from TIME magazine and Reader's Digest to National Geographic.