A newly released survey reports that the number of children with autism is now 1 in 45. This shows an increase from the CDC's 2014 number of 1 in 68. These numbers are enough to motivate any new parent to consider every possible risk factor for the condition – and vaccines continue to be part of that conversation.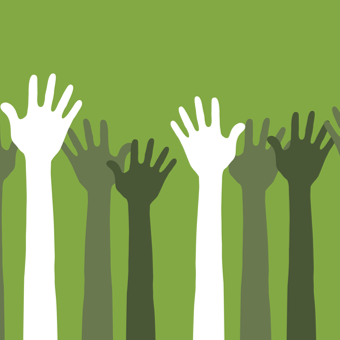 The problem with answering the question "Do vaccines cause autism?" is that currently, no one knows what causes autism.
The most current research is showing that environmental factors can act on genetic vulnerabilities to change the way genes are expressed. This phenomenon – known as epigenetics, could be contributing to autism.
Some environmental exposures that increased at nearly the same rate as autism include PBDEs (flame retardants), the cumulative aluminum adjuvants used in many vaccines, cumulative total immunizations, glyphosate, and maternal obesity (Nevison). Many environmental factors probably contribute to autism, not just vaccines.
Unfortunately, the existing research regarding the correlation between vaccines and autism is contradictory, leaving the question open to debate.
All parents strive to protect their child from every health threat – from the rising trend in neurodevelopmental disorders like autism and ADHD, to the increasing prevalence of autoimmune disorders like celiac disease and Type I diabetes, to the risk of infectious diseases like measles and polio.
No matter what choice a parent makes regarding the recommended vaccine schedule, interventions to safeguard children should be based on whole-body wellness initiatives like nutrition, hygiene, and a reducing environmental toxins whenever possible.
Autism is only one concern related to vaccines. Lack of safety testing, government regulatory transparency, losing the right to informed consent, and parental choice are also viable concerns.
Learn more about the causation of autism:
What causes autism?

Despite millions of dollars spent on research about the causation of autism, the official answer from the CDC and medical community is still the same: We don't know. But there are things we do know.
Return to A Parent's Guide to Vaccines

Navigate pediatric immunizations – Inspired by a first time mom
Stay Informed. . . Stay Healthy!
---

Join the Conversation
your thoughts matter
Resources
Nevison, A Comparison of temoral trends in United States autism prevalence to trends in suspected environmental factors, 2014