Pharmaceutical products do not have the same effect on every person. Although most formulations will work as intended for the majority of individuals, some people experience side effects which is why safety surveillance programs are so important.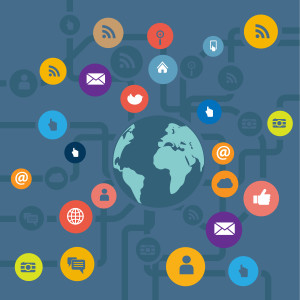 Sometimes these side effects can be beneficial, such as pain relief from an antidepressant. However, adverse reactions can range from mild to severely debilitating or even death.
What is an adverse reaction or event?
According to the FDA, an adverse event is an undesirable experience associated with the use of a medical product in a patient. These reactions can include swelling, rashes, and even more severe reactions such as neurological problems and even death.
Before a pharmaceutical product is allowed to be sold to the public, clinical trials are conducted to determine the safety and efficacy of the drug. Once the pharmaceutical becomes available either by prescription or for over-the-counter use, the FDA monitors the safety through a "post-marketing safety surveillance program." There are two adverse event reporting systems sponsored by the FDA and the CDC which monitor adverse reactions to pharmaceuticals and vaccines. Parents, healthcare workers, patients, caregivers and manufacturers are encouraged to report all adverse medical events to The Vaccine Adverse Events Reporting System (VAERS) or the FDA Adverse Events Reporting System (FAERS).
Because these systems are passive reporting systems, underreporting is a problem. According to the NVIC, "it is estimated that less than 10 percent, perhaps less than one percent of all vaccine-related health problems are ever reported to VAERS." Further, according to a 2014 article published in Clinical Pharmacology Therapy, there is significant underreporting and incomplete information within the FAERS database as well.

Join the Conversation
your thoughts matter