The US Department of Health and Human Services reports that the United States has the safest, most effective vaccine supply in history, however, vaccine injuries do occur. These adverse effects can range from minor reactions to completely debilitating neurological injuries and even death.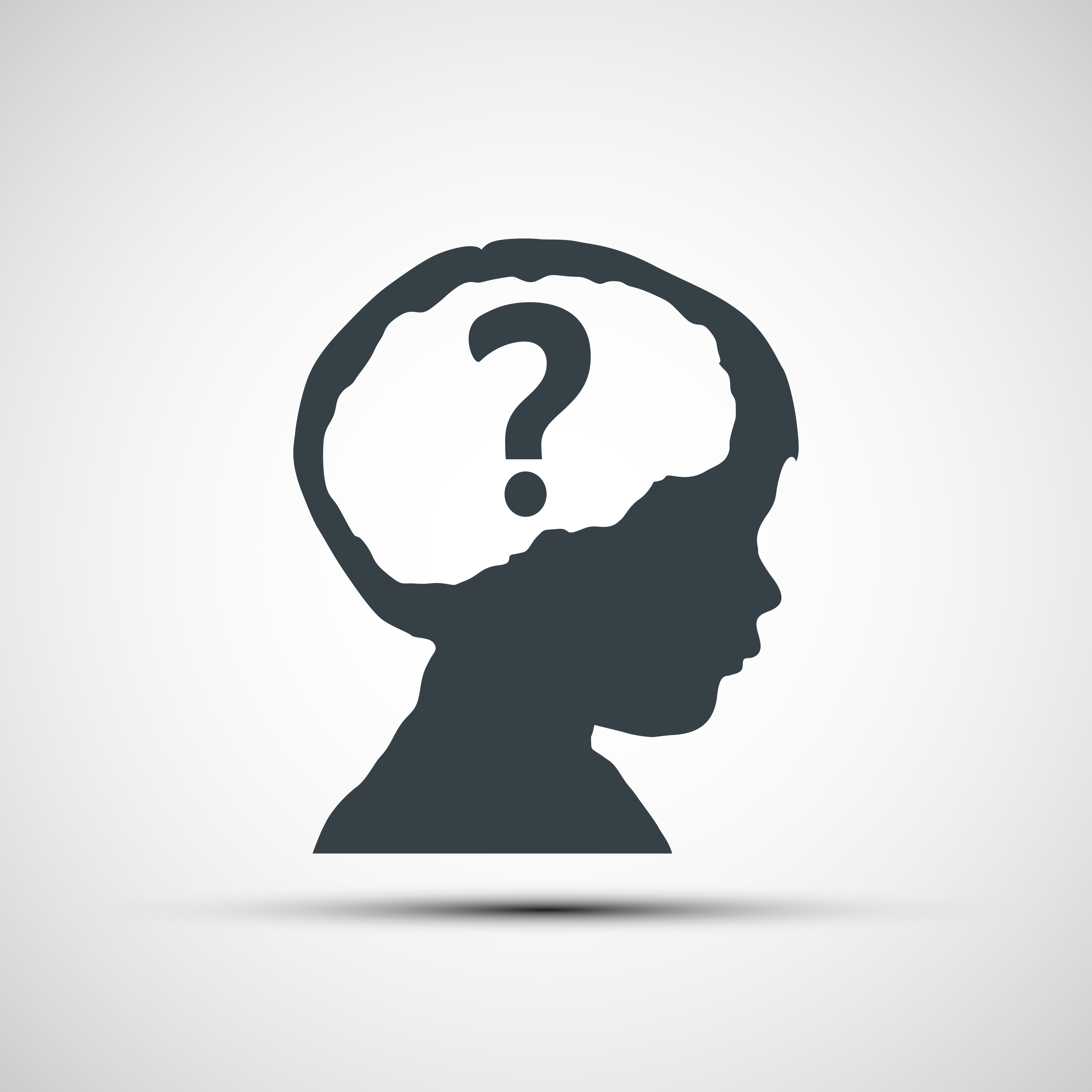 Pharmaceutical manufacturers are not liable for injury from any vaccine product.
Compensation is provided through a "no fault" tax-funded compensation program. The injured party petitions a special court through the National Vaccine Injury Compensation Program (NVICP).
To date, more than 3 billion dollars has been paid out to individuals and their families for vaccine injuries through this court.
Also funded by the government is the Vaccine Adverse Events Reporting System (VAERS) – a national vaccine safety surveillance program that allows families or health care practitioners to report reactions that occur after vaccination. This reporting system is in place to ensure vaccine safety through monitoring of adverse reactions.
Some reactions that should be reported by either the parent or physician can include minor reactions like swelling or pain at the injection site, but also include more serious events like seizures, twitching or jerky movements, high-pitched crying, crying that lasts for more than three hours, loss of speech or motor skills, asthma, or joint pain.
Any reaction following vaccination should be reported to VAERS, even if it has not been established that the event was caused by the vaccine.
Learn More about vaccine reactions:
Vaccine Adverse Events Reporting System (VAERS)

The reporting system for vaccines, sponsored by the FDA and CDC.

The Vaccine Compensation Court

The National Vaccine Injury Compensation Program (NVICP) is a federal program established by Congress which provides compensation to children injured by certain vaccines.

Vaccine reactions: What do I do now?

Information on handling vaccine side-effects may be difficult to find. Here are some steps that may help if someone in your family suffers a negative reaction.
Return to A Parent's Guide to Vaccines

Navigate pediatric immunizations – Inspired by a first time mom
Stay Informed. . . Stay Healthy!
---

Join the Conversation
your thoughts matter
Resources