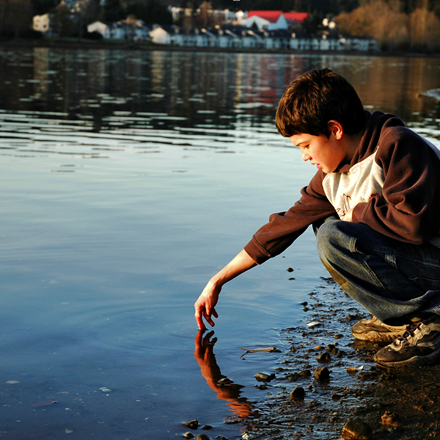 Individuals with Autism and other developmental disabilities have the tendency to wander away from the safety of those caring for them, often due to a lack of awareness or a lack of fear. Wandering, also called elopement, has been brought to our attention more recently through the mainstream media after the tragic death of Avonte Oquendo, a 14 year old boy with autism who wandered from his school in October 2013 and was found three months later in the East River. A call to action to help decrease the incidence of elopement and its frequent fatal consequences has led to the development of a proposed bill, titled Avonte's Law Act of 2015.
Senator Chuck Schumer (D-NY) has introduced the bill which would provide funding to state and local law enforcement agencies for education, training and resources to help decrease injuries and death resulting from elopement as well as safeguarding individuals with disabilities during interactions with law enforcement.
Advocates recently gathered on Capitol Hill for a briefing on wandering and elopement sponsored by Senator Chuck Schumer and the National Autism Association (NAA). Bob Lowery of the National Center for Missing and Exploited Children (NCMEC) spoke about missing person cases involving autism and of the 85 related fatalities that have occurred in the last several years.
Actress Holly Robinson Pete, the mother of a child with autism, has worked with the NCMEC to produce a PSA on wandering and elopement.
To learn more about how you can support Avonte's Law, visit autismsafetycoalition.org

Join the Conversation
your thoughts matter