One type of chronic illness, called autoimmune disease, happens when the immune response is directed at destroying normal, healthy cells.
The incidence of autoimmune disease is rapidly increasing.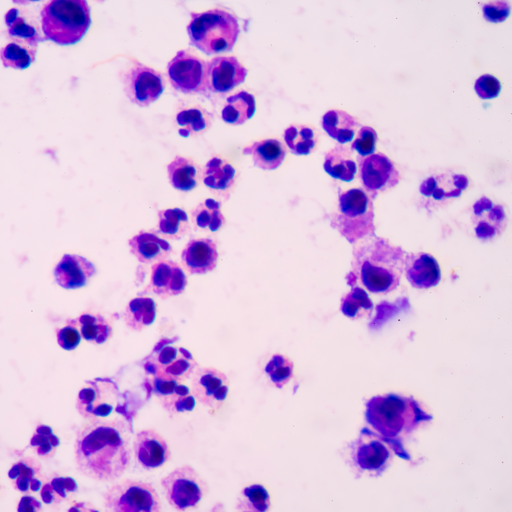 To put it in perspective, the National Institute of Health estimates that about nine million Americans have cancer, but over 23 million Americans now have some type of autoimmune disorder. Source
Juvenile diabetes has increased 23% between 2001 and 2009, with no known explanation …more. Celiac disease is occurring four times more often that it did 60 years ago …more, and autism is the fastest growing childhood disorder.
Research suggests that changes in our environment are at the root of autoimmunity.
"With the rapid increase in autoimmune diseases, it clearly suggests that environmental factors are at play due to the significant increase in these diseases. Genes do not change in such a short period of time."
Dr. Frederick Miller of the National Institute of Environmental Health Sciences agrees. Source
"The best way to combat the rise in autoimmune diseases is to do research to understand the genetic and environmental risk factors for them, so that those who are at highest risk for developing disease after certain environmental exposures might be able to minimize those exposures and prevent the development of autoimmune disease."
Understanding how the immune system works and its relationship to the environment we live in is the key component in decoding the mystery of increasing illness currently affecting our nation.

Join the Conversation
your thoughts matter