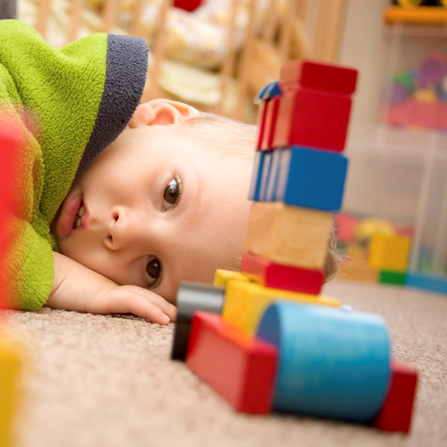 Autism is classified as a behavioral disorder that was first diagnosed in the early 1940's. At that time, autism was attributed to ineffective parenting, also called the 'refrigerator mother' theory, which was widely accepted until the 1970's.
Today we know that bad parenting does not cause autism. So what does?
Despite millions of dollars spent on research about the causation of autism, the official answer from the CDC and medical community is still the same: We don't know.
What we do know is this: Autism, despite being classified as a behavioral disorder, is recognized in the scientific community as a neurological disorder involving differences in the brain affecting communication, speech, and behaviors, and often includes parallel conditions such as gut issues or allergies.
---
---
---
---

Join the Conversation
your thoughts matter