Parents, scientists and physicians are recognizing that autism is more than a mental illness or neurological disorder, it is also a medically complex disorder. Medical comorbidities often appear in clusters with neurological symptoms of delay in individuals with Autism Spectrum Disorder (ASD). If medical symptoms can be recognized earlier, then children more vulnerable to autism may be identified and monitored at a younger age, allowing earlier and preventative intervention. This includes limiting environmental exposures that could potentially exacerbate the symptoms of autism.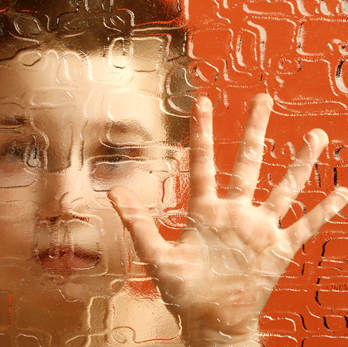 The medical community has made some progress in recognizing these medical complexities. The revised DSM V, a tool used by physicians to diagnose mental disorders, including autism, now recognizes that medical comorbidities may be present in patients with autism. It does not, however, refer to these medical comorbidities as diagnostic indicators.
These medical comorbidities or autism symptoms:
Gastrointestinal disorders (reflux/diarrhea)
Mitochondrial disease
Seizure disorders (febrile and epileptic)
Sleeping disorders
Metabolic disorders
Asthma
Eczema
Pain of unknown origin
Many of these medical conditions are present in infancy, long before communication and cognitive dysfunctions are recognized. Currently, autism can be diagnosed as early as two years of age, however, the average diagnosis is 4.5 years. If comorbid conditions are identified, vulnerable children could potentially be recognized even earlier.
Medical comorbidities often appear in clusters with neurological symptoms of delay. These are signs that the brain might not be growing and developing normally.
Clinicians and parents regularly look for major developmental milestones such as first words, sitting independently, and first steps, but they are not always looking for earlier symptoms that could help recognize vulnerable children in early infancy.
These symptoms include:
Impaired sensory processing (difficulty self-regulating, calming, sleeping, self-soothing, irritability)
Decreased muscle tone (can feel weak, drooling)
Poor motor planning (clumsy)
Motor Coordination disorders (uncoordinated suck swallow breath patterns)
Picky eaters (strong food preferences/aversions that may have medical component)
Delayed early communication (lack of eye contact, lack of reciprocal interactions/emotions with caregiver/flat affect or lack of facial expressions)
Delayed adaptive responses
Children with these symptoms are frequently described by parents as "picky eater,""colicky," "klutzy," and "poor sleeper." These symptoms are not always recognized by medical providers, or are under-reported by parents at well-baby checkups, as they do not relate to the more identifiable milestones like "walking" or "talking."
Research has shown that early diagnosis is crucial for a positive prognosis for children with autism. If medical comorbidities can be used to recognize vulnerability to an autism diagnosis earlier than two years old, these children could receive earlier essential intervention.
Click for Privacy Policy and Terms of Use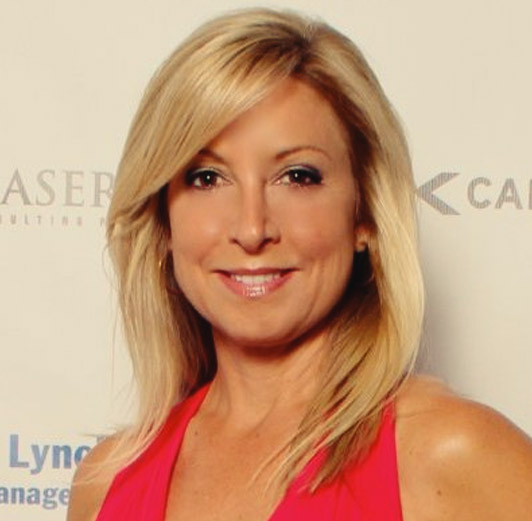 Meet Sheri A. Marino, MA, CCC-SLP
Pediatric Health Advisor
Sheri is a pediatric speech and language pathologist with over 25 years of clinical experience specializing in autism. She has published numerous articles on autism and shares her clinical expertise through writing and lecturing internationally. Sheri is passionate about treating the "whole child" through integrative medicine and is interested in research that examines the environmental causes of autism. As a consultant to FFH, Sheri contributes her clinical knowledge and management experience to help develop and carry out the mission of the Focus for Health Foundation. She has been featured on CBS News, NBC News, NJN and multiple Cable networks.
Stay Informed. . . Stay Healthy!
---

Join the Conversation
your thoughts matter
Autism symptoms