Focus for Health's mission is to determine the cause of the autism epidemic and the rise of chronic illness occurring around the globe. We have found that getting accurate statistics is very problematic. In the United States the most current prevalence reports are 5 years old. Abroad the reports are not much better.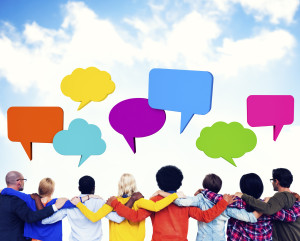 What we do know is that the autism prevalence is growing in the United States. In 1970, autism was reported to be less than 3 in 10,000. Rates continued to increase from 1 in 2,500 in the 1980's to 1 in 500 in the 1990's. The United States' most recent prevalence rate reported by the CDC shows that 1 out of every 68 eight-year-olds in 11 different communities were autistic in 2010.
In 2013 the World Health Organization reported that:
Epidemiological data estimate the global prevalence of ASDs to be one person in 160, accounting for more than 7.6 million disability-adjusted life years and 0.3% of the global burden of disease. This prevalence estimate represents an average figure, and reported prevalence varies substantially across studies. Some well-controlled studies have, however, reported rates that are substantially higher. The prevalence of ASDs in many low- and middle-income countries is as yet unknown.
Stephanie Seneff, PhD has been reported saying that "At today's rate, by 2025, one in two children will be autistic."
This number is controversial but there are many genetic components, environmental exposures, and social circumstances that have been attributed to the current rise in autism prevalence rates.
Focus for Health would like you to weigh in. What do you think the autism prevalence will be in 2025? Voice your opinion in the comments section below.

Join the Conversation
your thoughts matter