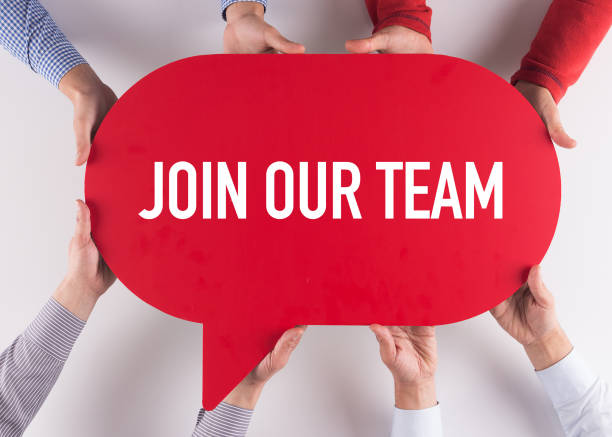 Updated October 2019
Program Associate: Focus for Health, Warren NJ 
Private foundation focused on health, chronic disease/Autism, racial health disparities, and prevention of childhood sexual abuse is seeking a full-time associate. Awesome work environment!
We need an individual who thrives on creativity, flexibility, is adaptive to change and very driven for mission results.
Duties include:
maintaining a grantee database
writing and editing articles for website
developing website content
assisting with social media outreach
doing research on topic areas of organizational focus
additional clerical duties needed to support the Executive Director and team will be required as needed.
Ideal teammate must be a self-motivator who loves learning and discussing ideas and is able to stay on task independently. Non-traditional thinkers may apply!
Perks include:
free lunch on Friday
all day access to coffee, tea, and snacks
on-site gym
health benefits
401K
generous PTO package.
Qualifications include:
experience working for a not for profit or private foundation
B.A. in related field (public health, psychology, medicine, minority studies)
proficiency with Microsoft office suite
experience with social media outreach
writing/ editing experience
Please send your salary expectations in the cover letter, and include a writing sample to Jenn@focusforhealth.org.
Only local applicants will be considered. Office located in Warren, NJ – No telecommuting option.
Job Requirements: Full-time 5 days per week, 9am-5pm Mon-Thur., 9 am-4 pm on Fridays.