A conversation about immunizations for new parents.
This article was inspired by a first time mom with questions about the vaccine schedule. New parents may have trouble navigating the complicated and often confusing world of childhood vaccines. This is FFH getting back to basics. This is FFH answering your questions.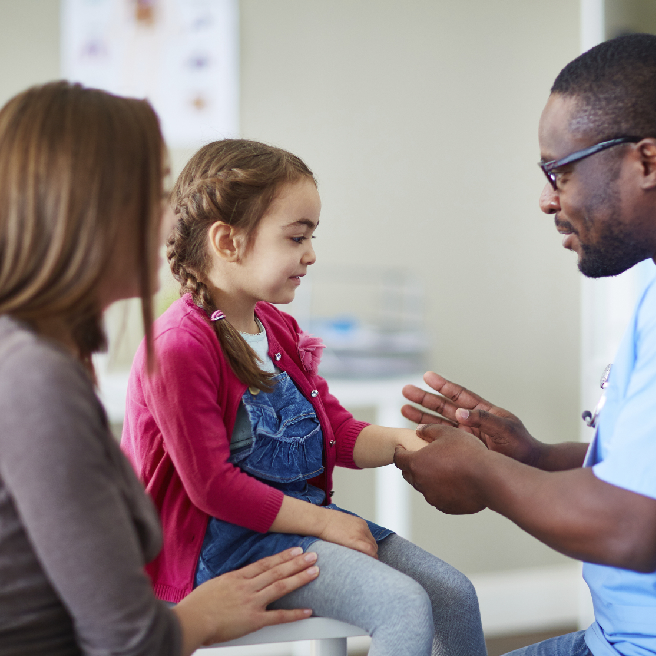 Have another question? Add it to the comments section below.
Stay Informed. . . Stay Healthy!
---

Join the Conversation
your thoughts matter
Did you Know?
1 shot can contain multiple antigens.
If a vaccine series is started, there are requirements for when the booster shots must be given, or schools may not consider the immunization complete.
Titers can be drawn prior to immunization to determine if vaccination is necessary, but may not be accepted as proof of immunity in all states.