March 10, 2016
An article published in Pediatrics this month reports that rates of HPV have dropped since vaccination was introduced in the U.S. in 2006, however, a closer look reveals that the decrease only came for the four strains included in the vaccine. There are over 100 serotypes of HPV, many of which can cause cancer.
This study found that although the 4 types of HPV in the vaccine have decreased, the prevalence of HPV infection has actually gone up 3.7%, evidence that the vaccine is causing other strains to take the place of those eliminated through vaccination.
This is a well understood phenomenon called "serotype replacement" that was seen early on in the clinical trial stage of HPV vaccination. The solution consists of either stopping vaccination, or adding more HPV serotypes to the original vaccine.
From the article:
"Any HPV type prevalence was similar in the prevaccine era (54.4%) and the vaccine era (58.1%).There were no statistically significant changes in other HPV type categories that indicate cross-protection".
The U.S. HPV vaccination program has not decreased the prevalence of HPV, it has only changed the types of HPV that are infecting the population. The CDC reports that serotypes now on the decline had been the most common prior to introduction of the vaccine, therefore those strains were historically responsible for causing the most cervical cancers. There is a real possibility, however, that the new 'common' strains will be even more virulent, leading to an increase in cancer rates over time.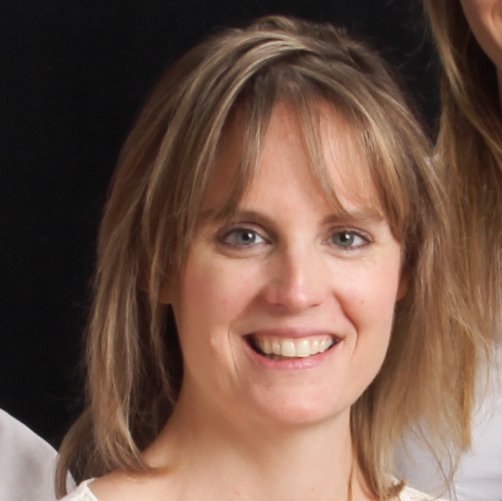 Shannon Mulvihill, RN
Executive Director, Focus For Health
Shannon has worked as a nurse for over 22 years, and most recently worked as a supervisor in a long-term care facility before joining Focus Autism in 2011. When our organization transitioned to Focus for Health in 2015, she took on a more pivotal role as Program Director, and was instrumental in bringing our founder, Barry Segal's, vision to the public through her research, writing, and editing contributions. In June of 2016, Shannon was named Executive Director of the foundation.
Stay Informed. . . Stay Healthy!
---
Understanding and Preventing Cervical Cancer

Each year in the U.S. about 4,000 women die from cervical cancer. Find out what you should do to protect yourself and your loved ones.